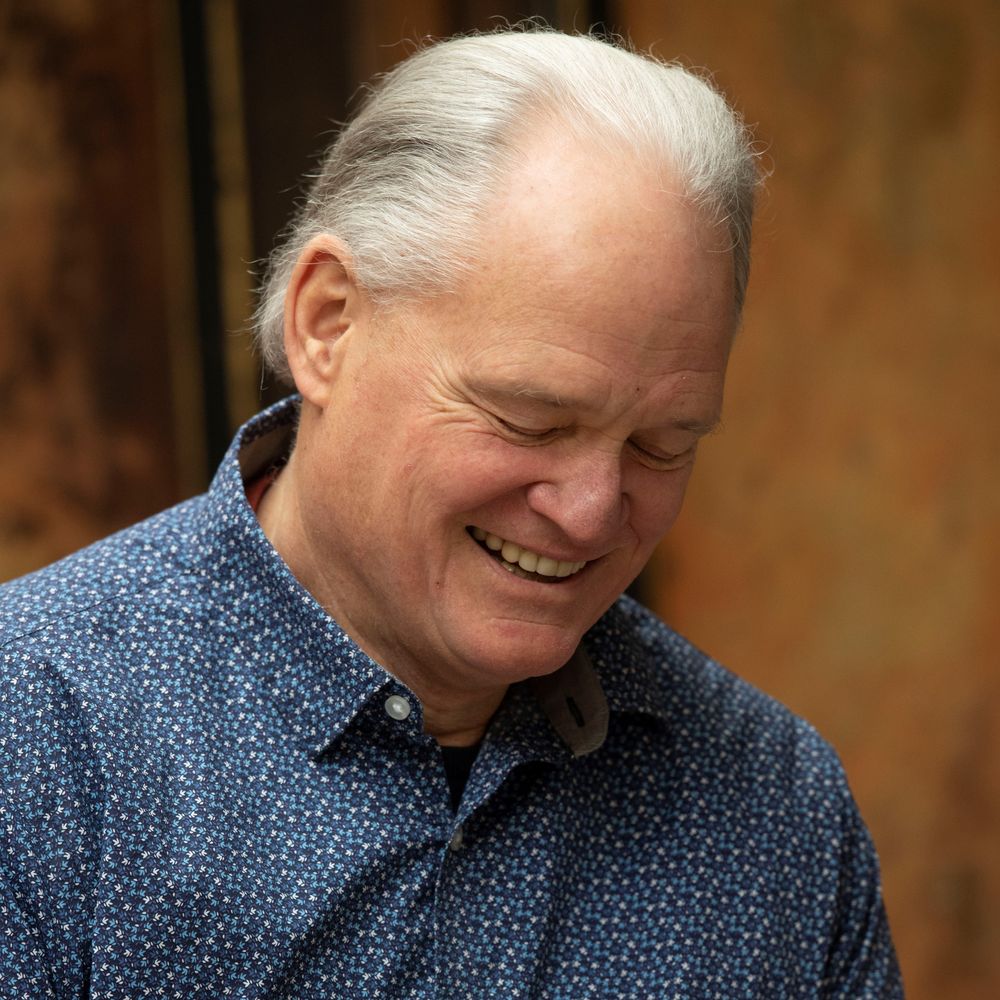 Clark Eide
Twit Number 2!
Born and raised in the beautiful city of Des Moines, Iowa, I had no idea that I would eventually land and live in the country that gave Des Moines its name, France! But it has been a delightful surprise…and a wonderful spot to share with my French-born wife, Agnès.
I spent 35 years managing businesses – mostly my own – in the USA. I had companies that brokered foreign exchange for American companies large and small and another that recovered taxes for them in Europe. Prior to that, after a stint with British Airways in Chicago, I managed my travel agency in Omaha, and that's where I had the great good fortune to meet Doc, alias Carl Martens, in 1976.
Doc has recounted some of our adventures touring with the a cappella group the Fabulous Fourmeldyhides (www.fabfour2.com). I have had many other singing adventures, including touring with the Notre Dame Glee Club, singing with the Omaha Symphonic Chorus, under the wonderful direction of the future director of the Mormon Tabernacle Choir, Craig Jessup, singing in theatre productions, and now, with a great a cappella group in France. (www.doowopdeluxe.fr)
My career has turned to writing (www.clarkeide.com) where I have two series I am currently authoring, both available on Amazon. In addition to singing here in France, I'm really looking forward to working with the very talented Doc Martens on this podcast project. Hope you enjoy listening as much as we enjoy presenting it!